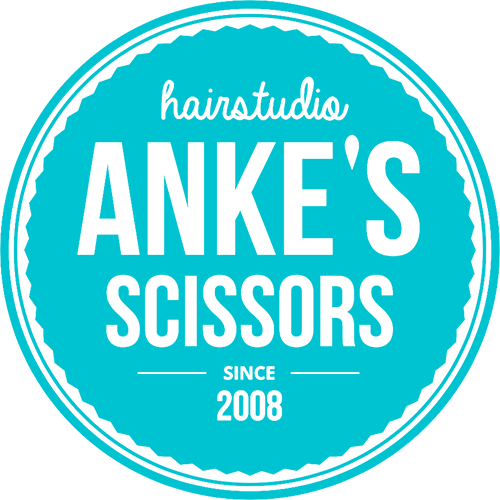 Opening hours
Monday            Closed
Thuesday         8:00  –  18:00
Wednesday      8:00  –  18:00
Thursday         8:00  –  18:00
Friday               8:00  –  18:00
Saturday          8:00  –  14:00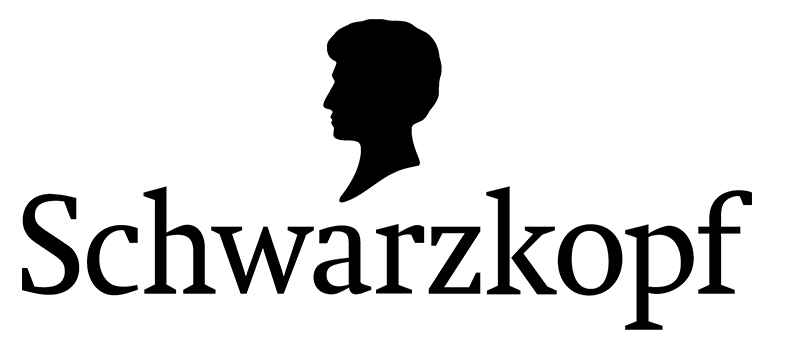 Hairstudio Anke's Scissors has been the number 1 hair salon of Bonaire for over 10 years.
Since 2008 dozens of loyal customers visit the salon of Anke and her team on a weekly basis. Our team consists of a group of young driven specialists with passion for hair. Anke, Jacky, Kim, Joan-Anna and Ruby are at your service every day from 8:00 am to 6:00 pm to make you look sharp again. In addition to haircuts, washing and blow-drying, all ladies can also visit Anke's Scissors for a mini facial treatment, and of course all gentlemen can come to the salon for a luxury beard trimming treatment. In addition to these services, you can always come to us for personal advice, and of course a cup of coffee with a nice liqueur. January  Sale
FEBRUARY SALE — 30% OFF
Get massive discounts from 10% up to 30% on Kerastase & Redken products in January. (Valid throughout the month of February). BOOOM! "Throw the dice" Do to the extreme success of January we are glad to tell you we've extended the Sale through out the entire month of February as well! Get your 30% Discount now!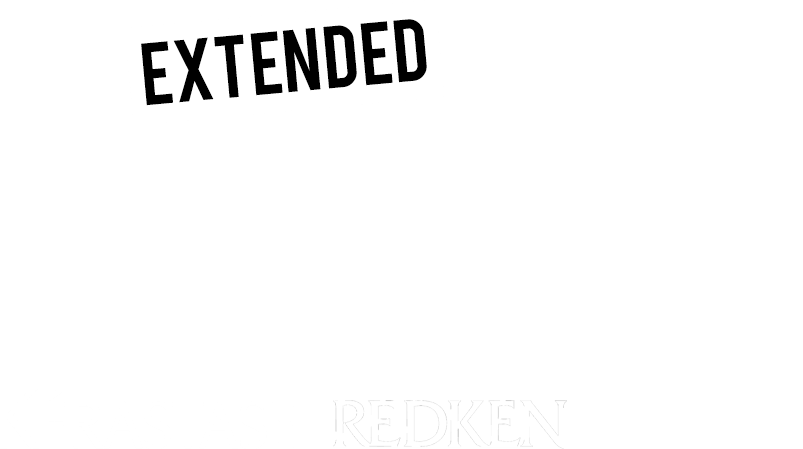 Movember
Haarstudio Anke's Scissors supports the Movember Foundation. Every year many men symbolically grow their beards or mustaches to pay attention to prostate cancer and testicular cancer. Clients hereby donate part of their money to the Movember Foundation, and the salon doubles that amount at the end of the month. Every year, the annual Shave Off event takes place in order to conclude the Movember month. Balayage
3 hours • Price varies
Balayage is a French word meaning 'to sweep' or 'to paint'. It allows for a sun-kissed natural-looking hair colour.
Shaving & Trimming
30 minutes • Price varies
This option is for gentlemen looking to achieve an even beard and sharp look. Your beard is trimmed all over with clippers. You will really feel like a new man when you get out that chair.
Haircut
30 minutes • Price varies
Men, Woman and Children are welcome at all time for a nice clean haircut. After all, your hair says defines who you are! 
Brow Shaping
30 minutes • Price varies
Eyebrows are your most important feature, providing a frame for your face. We'll accent your natural size and shape with careful trimming and tweezing to create balance & harmony.
Bride, Hair Updo & Make-Up

30 minutes • Price varies
Getting married? Come to our salon and we'll inform you about our services even at home!
Extentions
2 hours • Price varies
Add Length or Volume!  Our options present a wealth of new possibilities. We Offer Clip Ins,
Crowns, Top-Pieces and Micro-lines Permanent Volume Pieces.